Have you experienced the loss of a loved one? Do you want to know about the survivors rights after the needless death of a loved one? Let me explain to you how a wrongful death case is brought. Whenever a person dies as a result of the negligence of another it causes catastrophic damages to the family and the loved ones left behind. One of the very first things that needs to happen is an investigation should be started immediately to help protect and preserve important evidence and witnesses. A proper investigation should be done to find out who may be responsible for your family's loss.
If I believe that someone's death was caused by the negligence of another, I will petition the court to open a probate estate and have a personal representative appointed to bring a claim on behalf of the victim and the victim's family. Wrongful death claims are special, because the statute of limitations is only two years from the date of death. To file a wrongful death claim, The Personal Representative is named as the plaintiff to bring the case on behalf of all of the survivors. A suit is filed and we begin the discovery process to clarify and prove the fault or negligence of the at fault party. Then we begin assembling the losses and damages caused by the death. The damages resulting from the death or loss of a loved one are sometimes quite difficult to measure. There are the obvious losses such as the costs of medical bills and funeral expenses, but then there can also be the loss of income that the decedent would have earned if they had not died.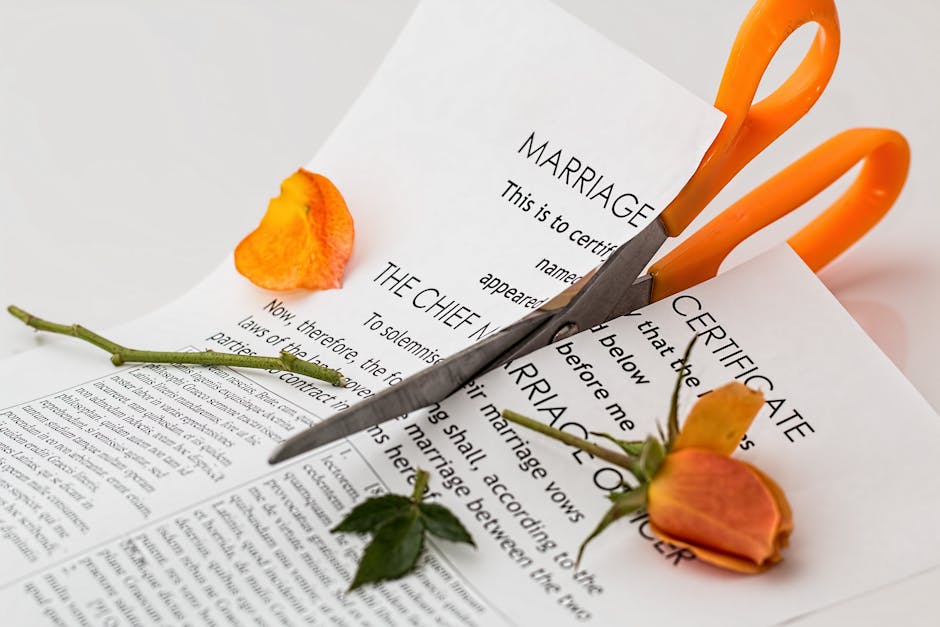 The loss of earnings could be hundreds of thousands or even millions of dollars. And then there's the emotional loss to the family, the spouse and the children, the loss of love, comfort, society and familial support that they suffer as a result of the death. In a wrongful death case I hire experts to help us analyze and quantify the financial losses and sometimes I use special experts like psychologists to discuss the emotional losses encountered by the family.